Everything you need
Beautiful Landing page in seconds
we provide a platform that takes the effort out of design, allowing you to focus on what truly matters
Secure Hosting
Experience the reliability and security of our hosting solution powered by Vercel, guaranteeing consistent uptime for your landing pages.
Powered By GPT-4
Leverage the prowess of AI for insightful, tailor-made landing pages.
Drag & Drop Editor
Create professional landing pages effortlessly, regardless of your coding skill level.
Powerful Analytics
Gain crucial insights with our robust analytics, driving data-informed decisions for superior outcomes. (Plausible Analytics)
Data Collection Forms
Gather invaluable user data seamlessly with our integrated form feature.
A/B Testing Tools
(Coming soon) Fine-tune your landing pages with our built-in A/B testing, optimizing for maximum conversions.
Unleash the Full Potential of Organic Traffic
SEO-Optimized Landing Pages
In the digital age, visibility is key to growth and success. Our landing page builder equips you with robust SEO tools designed to enhance your brand's digital presence.
SEO Tools Empowerment

Use our easy-to-handle SEO tools to increase content visibility and improve search engine rankings.

Data-Driven Refinement:

Leverage robust analytics to track key metrics and shape your SEO strategy with actionable insights.

User-Friendly Optimization:.

Regardless of your SEO expertise, our intuitive builder simplifies the process, enhancing visibility and driving organic traffic.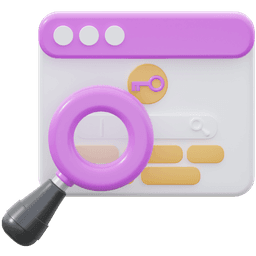 Perfect Performance on Any Device
Responsive Design
In today's digital age, a responsive design isn't just a luxury - it's a necessity. Our landing page builder ensures that your landing pages look great and function flawlessly on any device, be it a desktop, tablet, or mobile phone.
Design Freedom

Craft landing pages that shine on any device, ensuring an optimal browsing experience across all screen sizes.

Automatic Adjustment

Our builder's auto-adjust feature ensures your design elements resize and reposition based on the viewing device, providing a seamless user experience.

Preview Before Publishing

Use our preview feature to see how your landing page looks on various devices before publishing, ensuring it's perfect every time.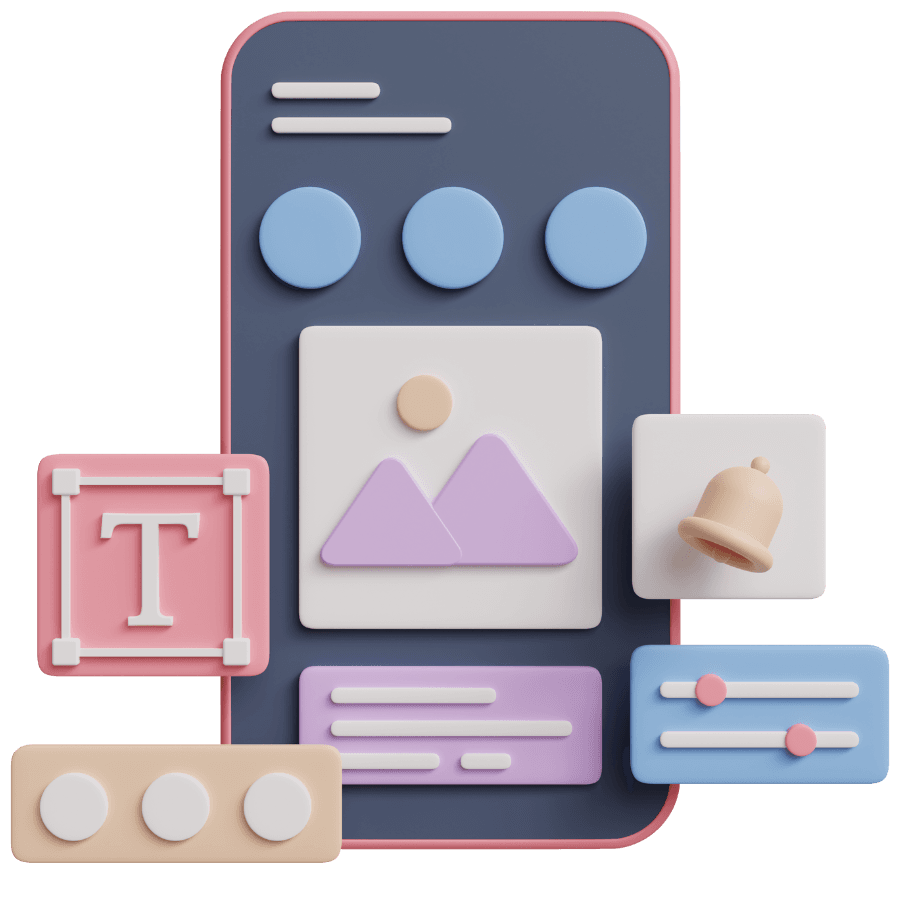 Powered by opensource
Special Thanks